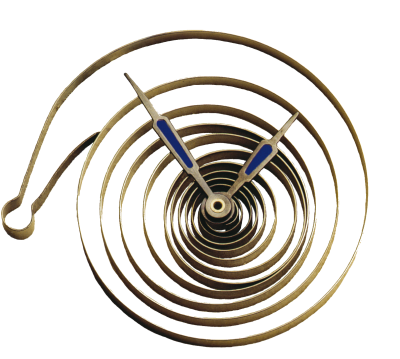 SUGAR SPHERES
USP/NF - Ph.Eur. - JP
Expertise in high quality Sugar Spheres for the pharmaceutical industry since 1968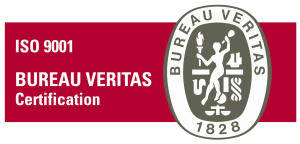 Fully compliant with the IPEC PQG Good Manufacturing Practices 2017 standard:
Certificate No. IT260943
DMF number: 28032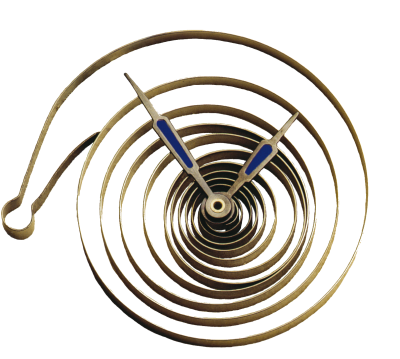 SUGAR SPHERES
Sugar spheres can be used as neutral starter core for slow release formulations filled in capsules or compressed in tablets. The spherical shape is an advantage for any coating process.
The use of sugar spheres is highly appropriate especially for combination drugs.
Our excipients are the most effective solution to allow the use of several different API at the same time.
We are able to supply a first quality product with natural ingredients which can also be customized to suit specific requirements of any pharmaceutical industry.
Our Sugar Spheres meet all specifications as outlined in the USP/NF, JP, ChP and in the EP current edition. Sizes ranging from 1700 to 200 micron can be sieved with ISO or ASTM standard.
The internal laboratory, supported by an external lab for microbiological and chemical analyses, is specialized to guarantee the compliance of our product with the Pharmacopoeia Monograph of the Sugar Spheres.
Regulatory
:
Raw material Pharma grade

Absence of allergens

Free from BSE/TSE

Non GMO

Free from Residual Solvents and Organic Volatile Impurities

DMF available
Pillules for Homeopathic Preparations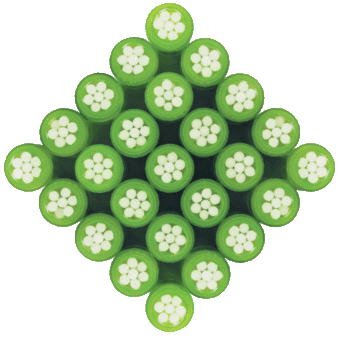 Since 1996, Emilio Castelli S.a.s. has started developing the manufacturing of globules and granules for homeopathic preparations.
Many years of experience as producers of Sugar Spheres led us to the development of high quality, sphericity and homogeneity neutrals which grant the best impregnation for homeopathic substances.
Our globules and granules are manufactured in accordance with the European Pharmacopoeia, HAB and GHP.


Different types are available:
pure sucrose globules and granules;
sucrose and lactose globules and granules;
pure xylitol globules and granules *NEW!*.
The aim of our company has always been to meet and satisfy our customers' needs: this is why we always do our best to grant a product that is custom-made for each client, at the same time in compliance with the standard regulations and international specifications.
Our Beginning
In 1951 Mr. Emilio Castelli started producing Confetti guided by tradition, quality and passion.
Confetti are Jordan Almonds, sugar coated almonds covered in a smooth white or coloured coating. Originating in Italy, five sugar almonds were traditionally given to guests at weddings representing health, wealth, happiness, fertility and long life. Now, they are used widely in bombonieres in weddings and christenings or simply enjoyed as a sweet treat. The shop still operates to cherish the value our family tradition.

At the end of the 60s, a pharmaceutical company asked Mr Emilio Castelli to produce white sugar candies and just like that the factory started to produce Sugar Spheres and confetti. Due to cross contamination and even more strictly regulation on pharma sector, in 1985 the factory focused on the pharma products producing only sugar spheres.


Our professional expertise is recognized world wide and the export represents 80% of the turnover, mostly
concentrated in Europe, India, South America and Asia. Our company is oriented to a very high level production and at the same time to be a flexible structure.

We are ISO 9001:2015 and IPEC PQG GMP 2017 certified. DMF and cDMF available.


The customer's satisfaction is our priority!